No net sessions - NO PROBLEM!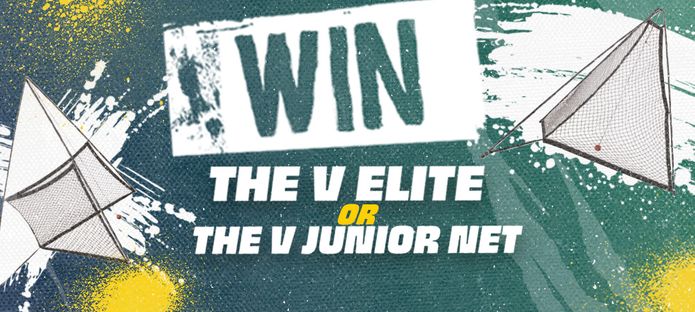 No net sessions - NO PROBLEM! WIN a V Pro Elite or a V Pro Junior training net.
We are giving away one each of the V Pro Elite and V Pro Junior Training Nets to anyone who buys a new Bat from now until October 31, 2021.
That's right, one Senior and one Junior who purchase a new Bat for the 2021 season either online or in-store will WIN a V pro Training Net.
V pro Training Nets have proven to be massively popular over recent years giving players the ability to train all year round, both indoors or out. They're easy to set up, durable and provide hours of Batting training whenever you want.
The competition finishes on Sunday, October 31 2021. The lucky winners will be drawn Monday, November 1, 2021, and notified by email/phone. *conditions apply - one V Pro Elite winner who purchases a Senior bat and one V Pro Junior who purchases a Junior Bat.