CRICKET IS COMING - ARE YOU READY?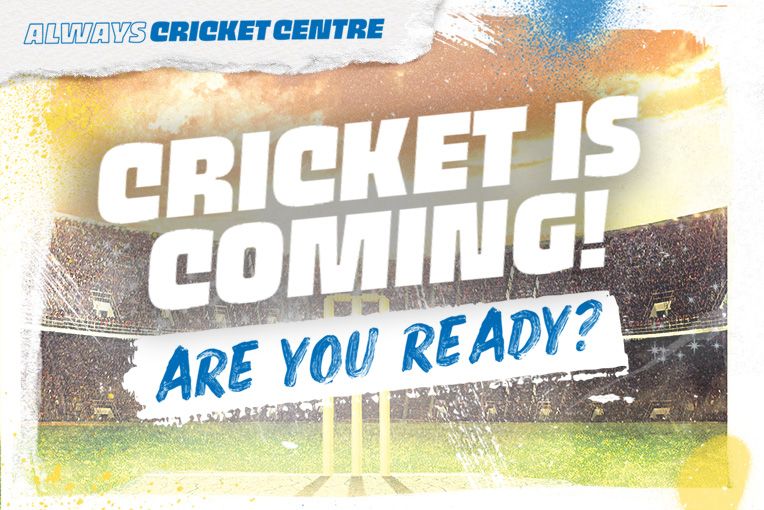 CRICKET IS COMING - ARE YOU READY?
Over the next few weeks and months, we've got different states across the country coming out of lockdowns, we've got competitions, from juniors to grade and premier starting (if they haven't already!), and we've got state, national and international cricket all making a return.
The question is, as a player, supporter, parent or coach, are you ready?
We are!
As each state opens, we'll keep you posted when our stores in those states open. All GCCC stores across the country are fully stocked with new season gear in all the major brands and ranges. If you need equipment - we've got it.
Now is the time to dig the kitbag out, dust it off, check the bat is oiled, check that pads and gloves aren't falling apart, check that helmet is still going to protect your head, get your whites (that have been in the bag since the last game, last season) cleaned or replaced, replace the spikes that have worn down so much that they aren't spikes any more (or maybe toss those old boots out because they smell pretty ordinary), and generally just get you kit together.
And when you've worked out what you need to replace in your kit, either come in and see us or get onto our website and get it all sorted at the one convenient location that is 'always cricket' - the cricket centre.
Also, while being prepared for the return of cricket, please keep in mind that your delivery may take a little longer than usual with Australia Post delays.
So, are you ready?