HELP HOMELESS YOUTH WITH A HELMET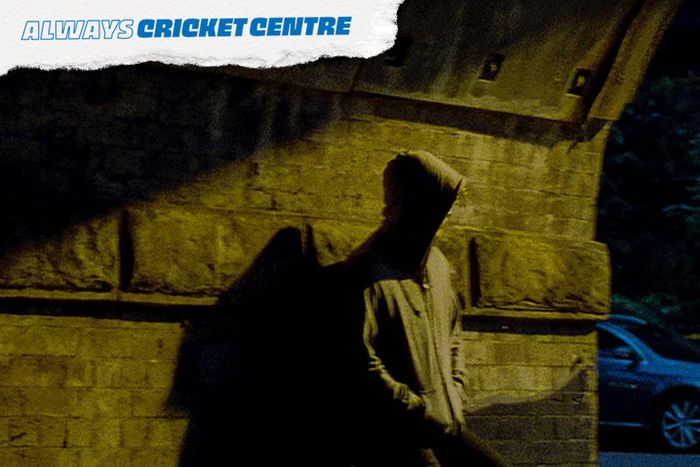 HELP HOMELESS YOUTH WITH A HELMET
GCCC is closely associated with the Chappell Foundation, whose mission is to raise funds to give to those who provide refuge, nourishment and a better future for thousands of young Australians without a roof over their heads each night.
The Foundation is at the coalface of working to eliminating youth homelessness and is entirely a volunteer charity, who have zero operating costs (no office, no employees, no overheads, nothing - the Directors do all the work)
To help the Chappell Foundation do its work, GCCC is donating $5 from every helmet sold from now until the end of October. So not only will you be protecting yourself when you purchase a helmet this October but also helping to protect homeless youth around Australia from living rough and sleeping without shelter tonight.