Christmas at the Cricket Centre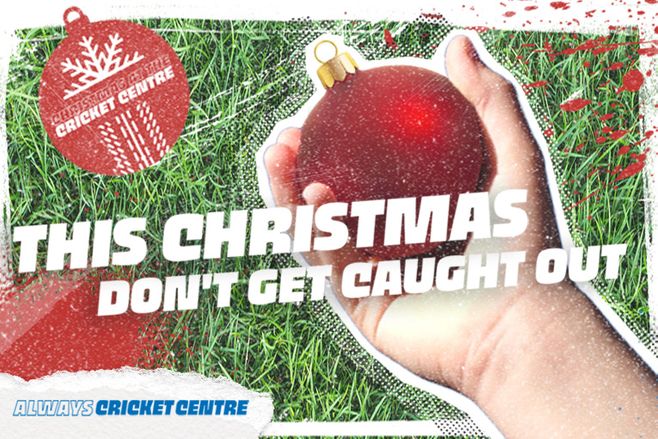 Christmas at the Cricket Centre
It's Christmas at the Cricket Centre with a massive range of gift ideas and Cricket Christmas pressies for everyone.
Not only have we got you covered for those cricket (and Christmas) essentials, like a fantastic range of (cricket) jocks and socks but also a massive range of other cricketing gifts to give and receive this Christmas.
Let your loved ones know (subtle hints!!) that a full kit, including a new bat, pads, gloves, shoes, a helmet and kitbag to put it all in is on your list of 'must-haves' this Christmas. Or more conservatively maybe your team's supporters gear, some training bits or even just your own (COVIDSafe) training ball for those looking for a cheaper gift option. What ever it is cricket that you're in line to give or receive as Chrissie presents this year you'll find it at GCCC. In-stores or online.
We'd also suggest that you get in early so you get the gifts you are after while we have stocks available. With the year we've had and keeping our stock levels up it's been difficult. We'd hate to see you miss out on what you want this Christmas so we suggest you get in early!
With the Christmas rush for deliveries to start really kicking in soon Australia Post has suggested that to ensure your purchase reaches you in time you place you orders before 6/12/2021 for standard delivery rates and 13/12/21 for Express post. Additionally, please Note our Christmas cut-off times for Match Ready Services: Standard Service: no guarantee this will be back for Christmas. JTQ service: Final order date 05/12/2021, after this unfortunately there will be no guarantee.
We wish you all a very Happy Christmas and bring on Boxing Day!