New Balance GC - 50th Special Edition
New Balance GC - 50th Special Edition
New Balance and The Greg Chappell Cricket Centre are proud to present, for the GCCC's 50th year of trade - The special edition GC Range.
Returning for another year, the GC range is a collaborative piece from New Balance and the Greg Chappell Cricket Centre. Featuring a mid sweet spot and embracing maximum edge and spine height, with a full profile, the GC bat has a large, confidence-inspiring sweet spot. Unqiue to this year's GC range, the stickers are printed with 'Always Cricket, 50 Years' so you can take home a limited edition, commemorative bat for the 2023/24 season. Check out a close up of the stickers here -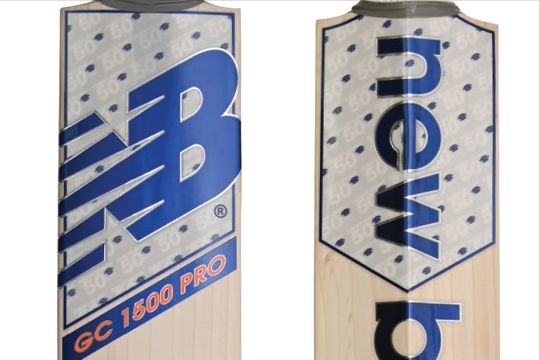 There are four models in the GC bat this year, with additional pads, gloves and a bag - you can check out the full range here -
Want to know more? Need help selecting your new stick? Give us a call on 1800 469 928 or drop in to your local Greg Chappell Cricket Centre and our GCCC Kit Crew will have you set for the upcoming season!

Yours in Cricket,
The Greg Chappell Cricket Centre