Greg Chappell Cricket Centre Christmas Orders & Trading Hours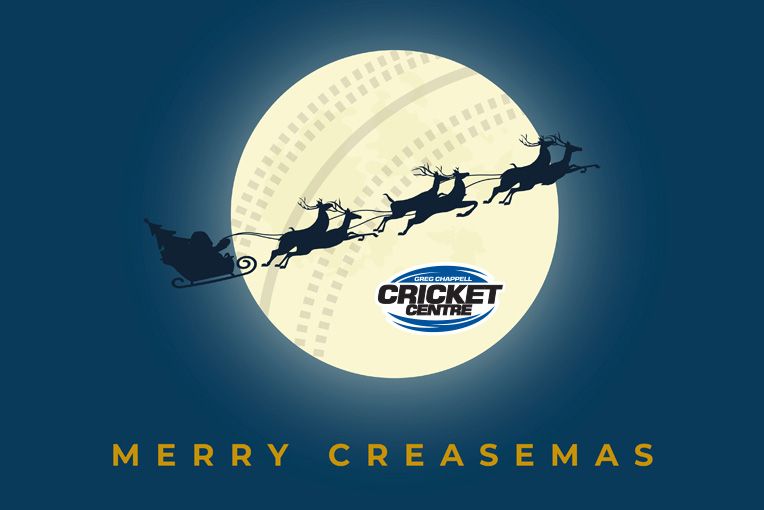 CHRISTMAS AT THE CRICKET CENTRE
GCCC Christmas Orders & Trading Hours
Christmas Trading Hours:
December 24th - Regular trading hours
December 25th - CLOSED
December 26th - CLOSED
December 27th-31st - Regular trading hours
January 1st - CLOSED
January 2nd onwards - Regular trading hours
All GCCC stores will be open across the Christmas/New Year period every day apart from Christmas Day (25th), Boxing Day (26th) and New Year's Day (1st).
Shipping and Deliveries
For delivery before Christmas day, postal orders need to be placed by December 14th for standard post and December 19th for express post (cut off dates apply for most Australian metropolitan and regional cities, excluding WA. Not applicable on International deliveries. Not guaranteed delivery).

But Online and pick up in-store
For your shopping convenience, we also have our 'Click & Collect' or 'Call & Collect' services plus 'Buy now, pay later' options to make that gift buying a little easier.
Bat prep services
If purchasing Cricket bats for Christmas with added Match Ready Services, orders for the standard Match Ready Service would need to be placed by November 30th, while orders for the Priority Service would need to be placed by December 4th.
In addition, please note our Bat Repairer will close over Christmas (December 25th - January 2nd) so there may be delays during this time.

We'd like to wish everyone a very merry Christmas and fabulous 2024 and thank you for your support this past year.